EYES: Youth Employability and Social value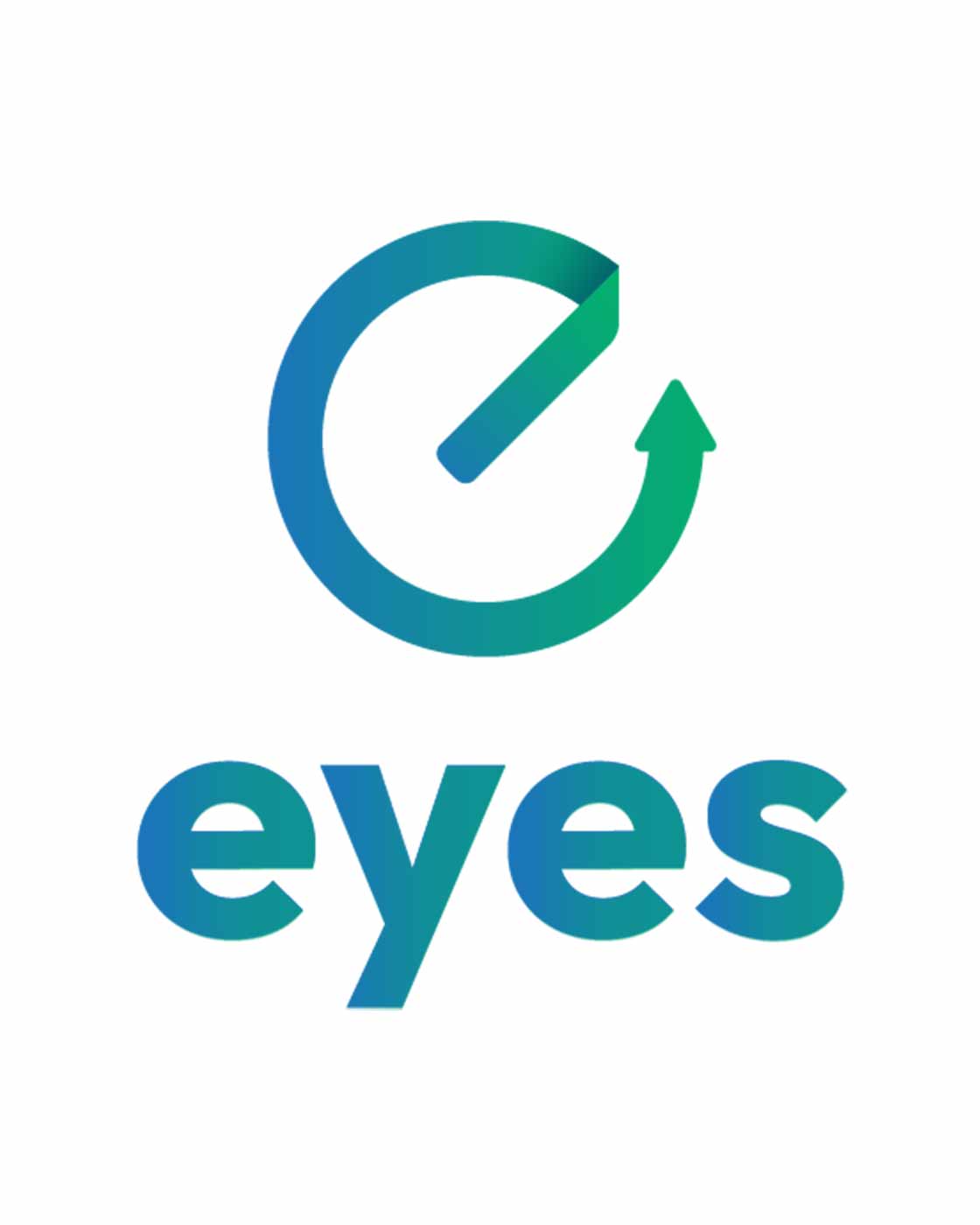 EYES
The project EYES aims at exploiting the potential of Social Entrepreneurship and its appeal towards new generations.  The project wants to provide young people in the Euromediterranean area with a deepened knowledge and a set of skills on Social  Entrepreneurship so as they will find an answer for their own career and the possibility to answer societal challenges at the same time.
The project ideas starts from even more rooted challenges existing in the interrelations occurring among Euromediterranean countries and the young people living in them, wanting to exchange and provide new tools to work on the development of each local society, contributing to avoid uncontrolled mass migration phenomena, brain drain, unemployment and social exclusion.
It is a 24-months project involving 6 countries from EU and southern Meda which wants to provide young people in the Euromediterranean area with a deepened knowledge and a set of skills, based on the Entrecomp model, to create, manage and run successful social enterprises, thus both contributing to the social cohesion and inclusive growth of their own societies, and finding employability alternatives for themselves and for their peers and especially for disadvantaged groups.
With EYES, NGOs and youth workers will be equipped with tools to promote and educate youth in Social Entrepreneurship and sustainable growth. Within the project entrepreneurial practices, Youth work approach and the methodology of Non-formal education will be combined to provide a set of competences useful to build their own social entrepreneurship project.
The specific objectives that the project intends to fulfill are: 
To map needs, ideas, tools and good practices related to social entrepreneurship from Mediterranean and EU countries. 

To develop new educational models to provide necessary skills and knowledge to young people to develop social enterprises and to youth activists and youth workers to act as multipliers. 

To support the creation of local and online cross-sectorial networks working for the creation of new entrepreneurial ventures for creation of new entrepreneurial ventures for creation of social impact.

To reinforce Euromed cooperation to provide answers to common youth challenges such as unemployment, migration and postcovid reconstruction.
Erasmus +
The EU's programme aimed at supporting Education, Training, Youth and Sport in Europe. It provides opportunities to study, train, gain experience, and volunteer abroad. EYES is financed under the Youth section of the programme.
Erasmus+ is the EU's programme aimed at supporting education, training, youth and sport in Europe.
Within the 2021-2027 framework, it provides opportunities for Europeans to study, train, gain experience, and volunteer abroad.
Erasmus+ has opportunities for people of all ages and targets a wide range of organisations, helping them to develop and share knowledge and experience in different countries.
Specific issues tackled by the programme include:
Reducing unemployment, especially among young people;

Promoting adult learning, especially for new skills and skills required by the labour market;

Encouraging young people to take part in European democracy;

Supporting innovation, cooperation and reform;

Reducing early school leaving;

Promoting cooperation and mobility with the EU's partner countries;
The project is financed under the Capacity Building action, that aims to support the development, transfer and/or implementation of innovative practices as well as the implementation of joint initiatives promoting cooperation, peer learning and exchanges of experience between EU , associated partners and neighbouring countries. 

Capacity Building actions are open to any type of organisation active in any field of education, training and youth or other socio-economic sectors as well as to organisations carrying out activities that are transversal to different fields, in cooperation with EU and Western Balkans, Eastern Europe and Caucasus and South Mediterranean regions.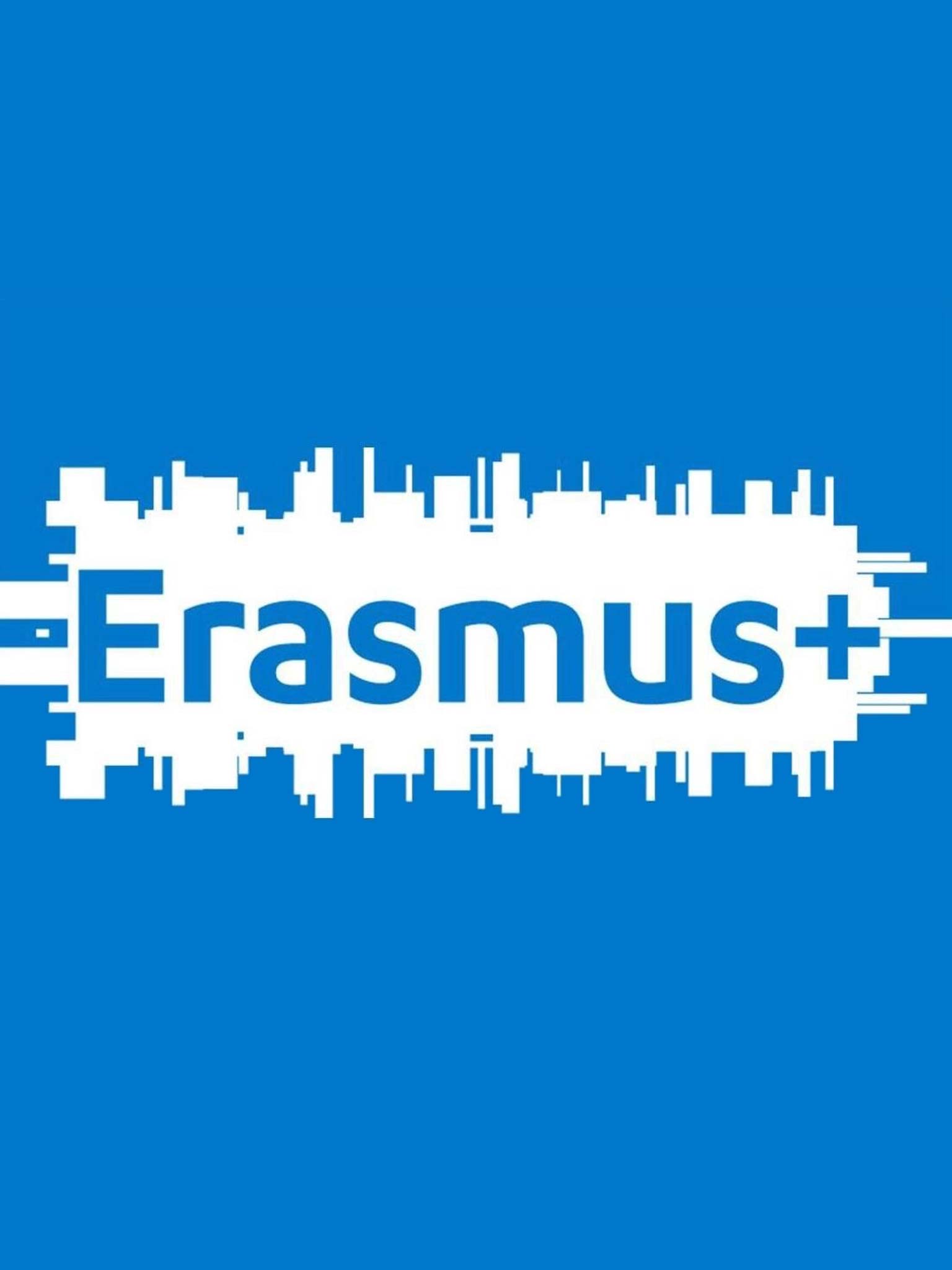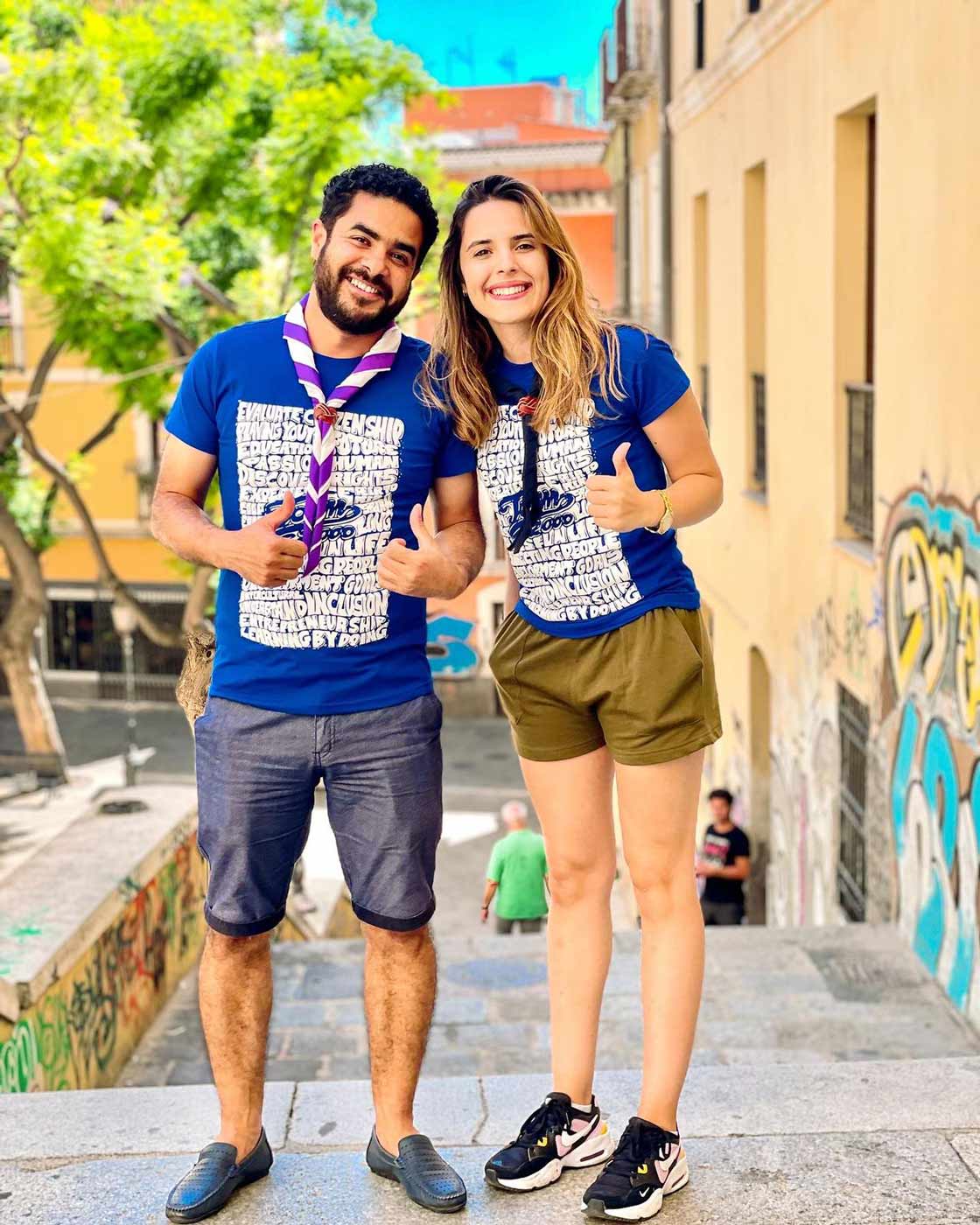 Partners of the project
The consortium of the project EYES involves 6 countries from EU and southern Meda:
TDM 2000 from Italy 
XUL FUNDACION from Spain 
iED from Greece 
SEEDS from Jordan 
Have A Dream from Egypt 
Tunisian Scout from Tunisia